The insurance needs of professional real estate investors differ substantially from those of homeowners who need to insure their residences. ElmSure was started in 2019 specifically to meet the demands of both seasoned and novice real estate professionals. Our team's expertise and combined six decades of experience allows us to handle these clients better and quicker. Unlike most insurtech companies, ElmSure is composed of insurance professionals with a passion for efficient tech solutions. This has allowed for a faster return, less paper, and more importantly for our customers – much less frustration.
Often when someone is buying a property as an investment – be it for rental income, a fix-and-flip, or some other project, they speak with their local insurance agency. Many times an insurance agency will suggest a policy that is not going to cover an investor's needs because investor insurance specialists typically don't work at agencies. Homeowners' policies, for instance, are not a good fit for a property that is vacant, being renovated, or is strictly a rental property.
The ElmSure difference: Coverage for the entire lifecycle of the loan
There are many stages in the lifecycle of a fix-and-flip property. The home may be vacant or occupied at the time of purchase. At some point, renovations will begin and later the property will sit vacant while the insured seeks to rent or sell the newly renovated home. Most insurance policies will limit or exclude coverage based on the length of time a property sits vacant after renovations are complete or once the property is occupied by a tenant. Typically, this entire process is not covered by traditional policies. Some insurers want you to start with a vacant property policy. Then, when renovation starts, they want you to cancel that policy and get a builder's risk policy. Once the renovation is completed and the vacant property is for sale or rent, they often will want you to get a second vacant policy. At ElmSure, we simply and easily get investors covered for the entire lifecycle of the loan. Our customers are always insured, and they don't have to waste time and energy in making cancellations and switching policies at various points in their building process.
Technology and streamlined processes for fast turnarounds
While the loan process has become digital, the insurance portion of that process has been slow to digitize. ElmSure is working to change that by using APIs and streamlined processes to create an insurance solution that can satisfy the needs of both the borrower and the lender. Convenience is important and our customers benefit from ElmSure's quick and easy approach. We've greatly increased efficiency. In the early days of ElmSure, we would produce four to five quotes a day. Now each of our team members can do about 17 to 20 quotes in 5 hours! Typically, a builder's risk policy from a traditional agency can take about two to three hours from start to finish. We can often turn around this kind of policy in about five minutes.
ElmSure is a subsidiary of Roc360, the leading financial services platform for residential real estate investors. As a result, many of Roc360 customers choose to work with us. There is, however, no obligation to choose ElmSure. We do our absolute best to offer everyone efficient and accurate personal service. Every one of our clients benefits from the knowledge we've gained because we are partnered with a lender, and we work with many on the funding side of real estate projects. We understand the specific needs of these clients and provide a streamlined and automated solution.
We remove the complexity, the frustration, and the paperwork. We're always working to improve our processes, enhance our portal and level of service so that our customers can focus on their real estate investments. Contact us now for all your insurance needs.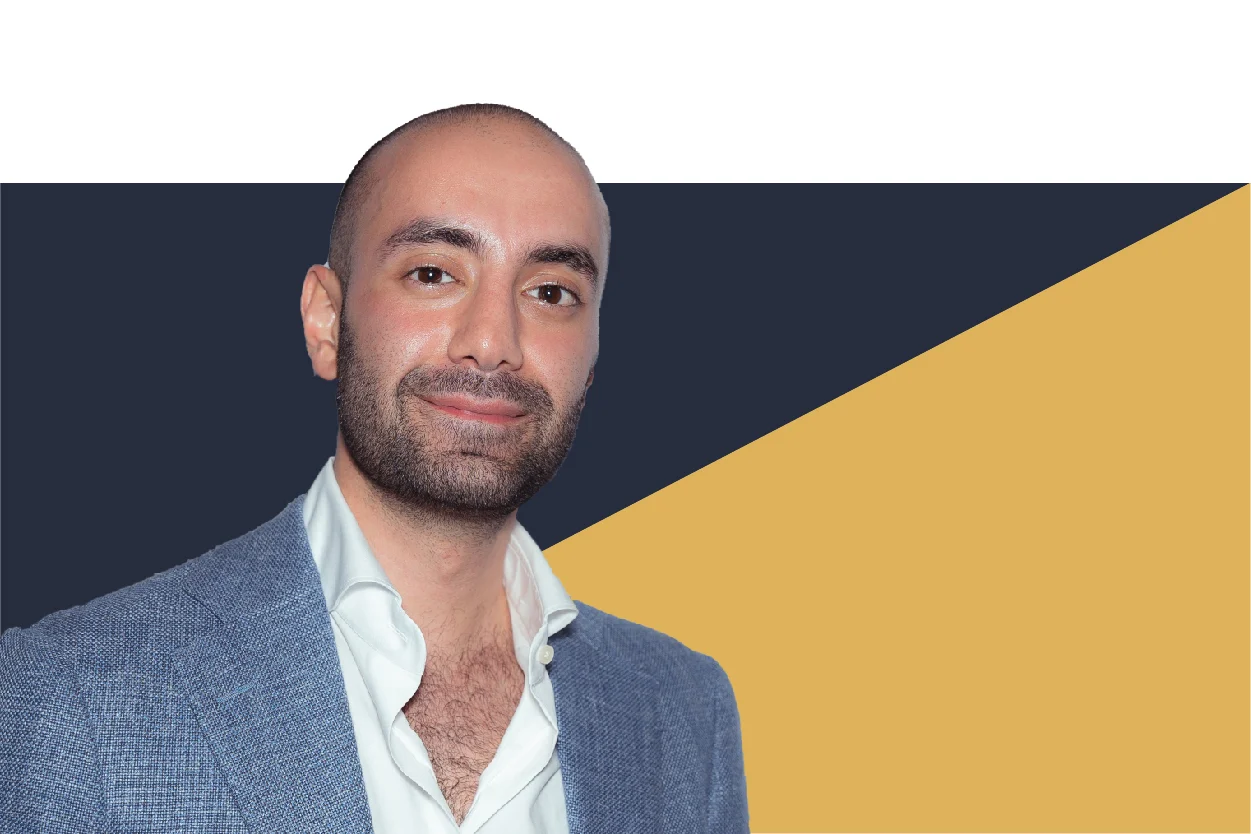 We Lend has had the pleasure of working with the ElmSure team for several years now. We are a private lender with a focus on real estate investment loans and ElmSure has made the process of obtaining insurance for our borrowers quick and easy. The ElmSure team is very professional and responsive, we highly recommend ElmSure as your go to insurance provider. We look forward to continuing our business with ElmSure for many years to come!
Moses Suleymanov
Partner - We Lend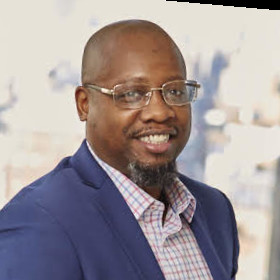 Garry Smalley is a 25-year insurance veteran and entrepreneur born and raised in Brooklyn, NY. Shortly after studying Finance at Virginia State University, he began his career in insurance at Geico where he was involved in all areas of the insurance industry, from customer service to underwriting to Affinity Program Manager. He was responsible for negotiating exclusive marketing deals with the University Alumni Association. In 2012, Garry founded his own consulting company and also taught Property and Casualty Insurance licensing classes. Soon after, Garry and two partners formed Fountain Risk Management. Within a few years, Fountain Risk Management was purchased by fintech firm Coverwallet. Garry worked with Coverwallet for 2 years helping recruit and train staff throughout New York City and Rochester, NY.
In 2019, ElmSure was formed to disrupt the real estate insurance industry and Garry was recruited to lead that charge. Using API integrations with A rated insurance carriers and General Agents, Garry Smalley and the ElmSure team have gained substantial traction by offering insurance solutions to real estate investors, lenders and borrowers in the private lending space.
Garry is the father of 2 beautiful daughters and in his free time mentors young men and women in the insurance industry. He is an avid outdoorsman and enjoys hiking all around the country. He also enjoys community gardening,  growing kale, spinach, and many other leafy green vegetables.